Dr. Esra Onat, is a Board certified family Medical Physician, specializing in creating optimal health and longevity for her patients. Dr. Onat has been in private practice since 1999. She is a long term member of the American Academy of family Physicians (AAFP) and American Academy of Anti-Aging Medicine.
In practice, Dr. Onat regards the connection between the patient and the physician to be the heart of medicine and that the best results can be obtained when it is a relationship of collaboration and trust. She believes open all the doors for healing.
She continues to train her team to think exhaustively about each patient, expanding their options for health and healthy living.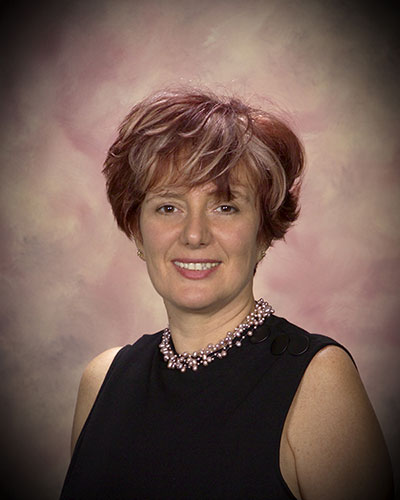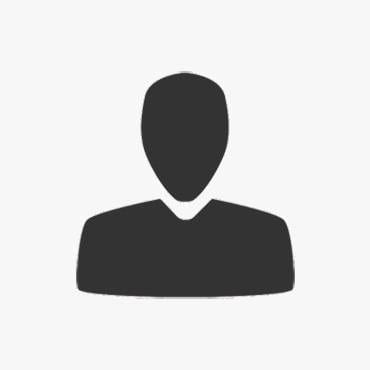 Sed ut perspiciatis, under omnis iste natus error sitvoluptatem accusantium doloremque laudatium,totam rem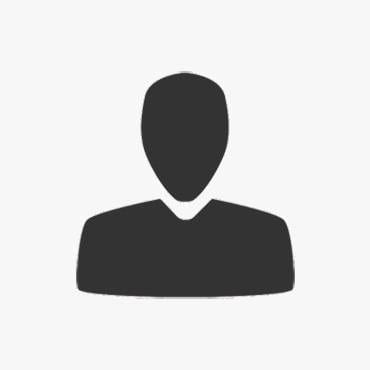 Sed ut perspiciatis, under omnis iste natus error sitvoluptatem accusantium doloremque laudatium,totam rem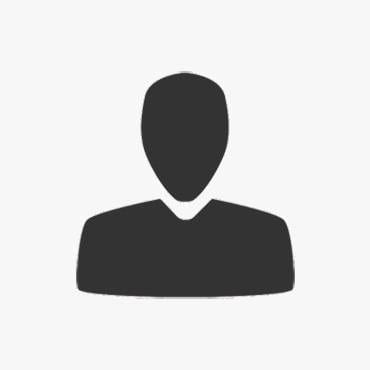 Sed ut perspiciatis, under omnis iste natus error sitvoluptatem accusantium doloremque laudatium,totam rem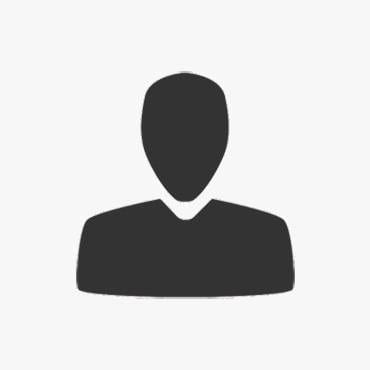 Sed ut perspiciatis, under omnis iste natus error sitvoluptatem accusantium doloremque laudatium,totam rem